In the Dell'Eva family, cooking is an art form that has been handed down from generation to generation: our chefs Carla and Francesco provide a taste of tradition that meets the enthusiasm of something new. Francesco learned the secrets from his mother Carla, but innovated the recipes with his creative flair.
We are very careful in selecting genuine ingredients for our home cooking: we prefer organic and seasonal fruit and vegetables; whenever possible, we buy local products and we have our own trusted dairy. When we say that we offer home cooking, it's not a figure of speech: everything on the table is homemade.
In the morning, you'll be woken by the sweet smell of freshly baked cake: in our breakfast buffet you'll always find homemade pastries, yoghurt and cereals, plus cold meats and cheeses accompanied by tea, coffee and fruit juices.
At lunch and dinner you can choose from a double menu: after a generous buffet of raw or cooked vegetables, you'll find dishes from Trentino and Italian cuisine and the inevitable homemade desserts. For children of weaning age, we prepare vegetable broths and meals adapted to their needs, according to their parents' instructions.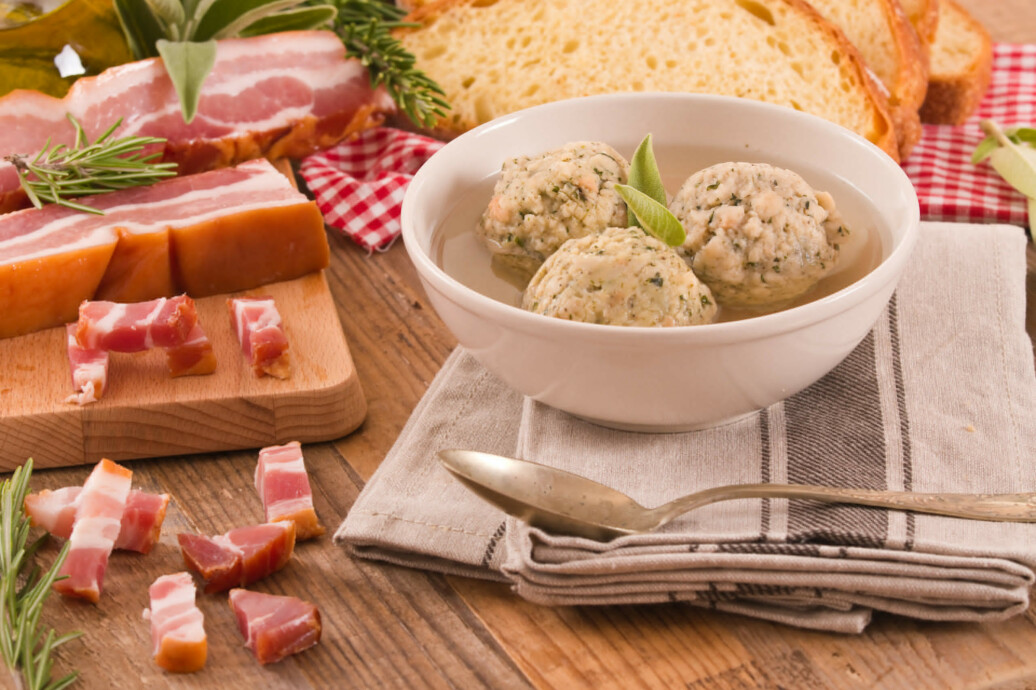 Once a week we offer a typical dinner by candlelight: you will taste our most traditional recipes, including Carla's canederli, strangolapreti, risotto and stews. Finish it off with our sweet specialities, such as apple strudel and buckwheat cake with cranberry jam.
If you have any food intolerances, please let us know before you arrive and we will make arrangements to meet your requirements.